We were recommended by a friend of the client whom was a previous client of mine. What was required was to do rectification works from a previous builder who had built the structure about ten years ago. Jobs like this are really challenging for everyone involved. First of all the clients feel ripped off and need to undo what they had paid a lot of money for.
This costs twice as much because you need to investigate and pull apart any suspected sub standard work as well as rectify works along with building new structures and incorporating it all into one package so that the final result looks and feels like a first time build only. So when you build it's not a smooth run initially till you get all the logistics done with tie in connection points footings and many more to mention. Sometimes you can't touch one item until you removed and supported it braced it or added extra members.
Below is a photo of where we were contracted to do the works.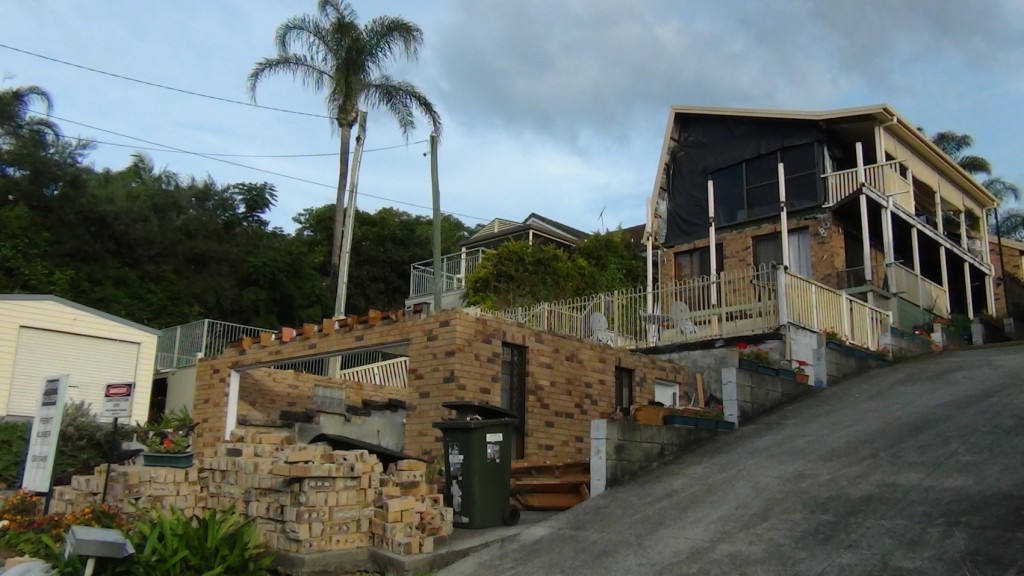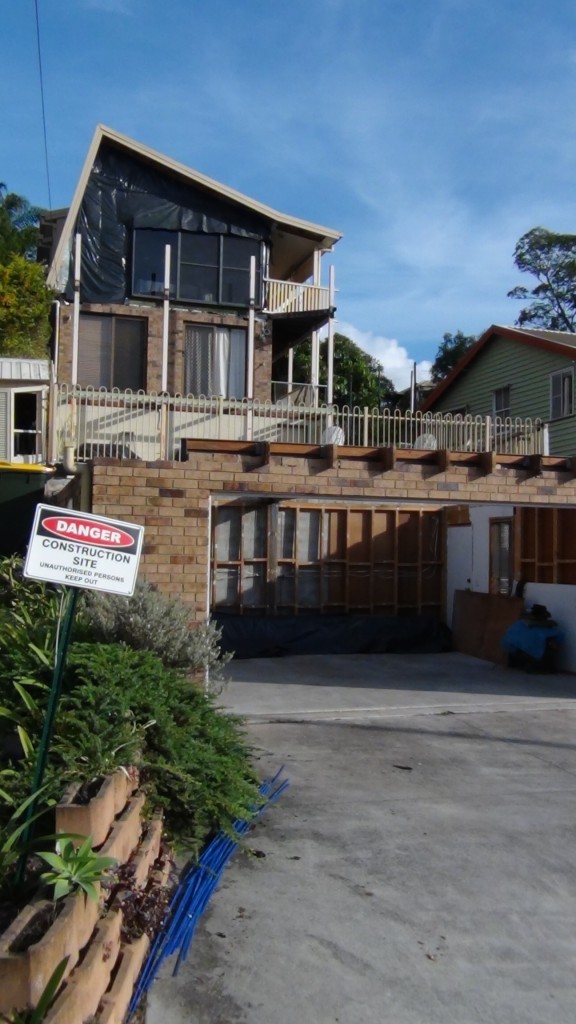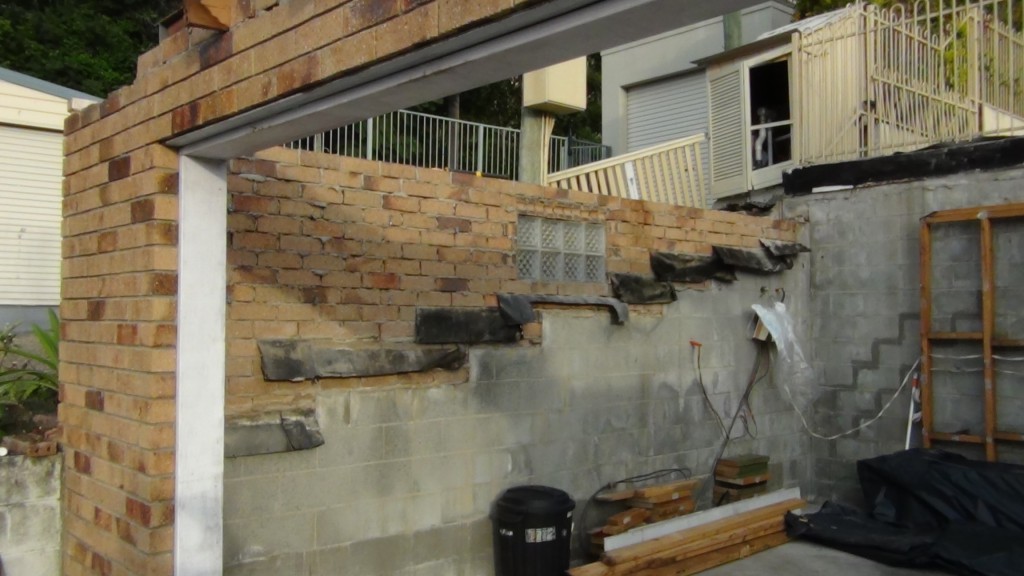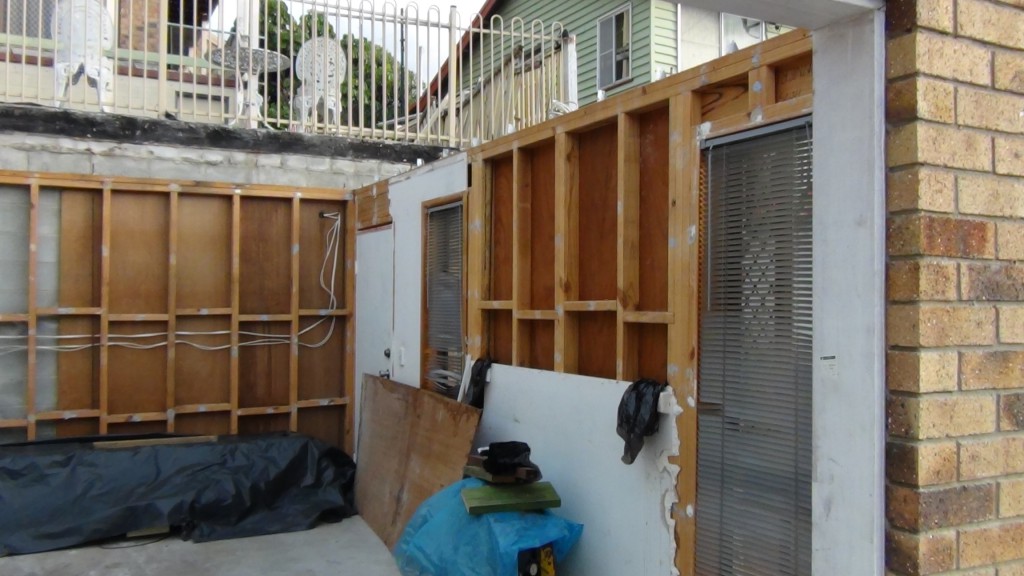 As a cost saving measure I suggested to the clients to demolish as much as they could to pull down clean up etc. Once things were more visible regarding the structure we consulted with the engineer to work out a building solution and the most cost effective way to move forward on the project.